It seems like we're always playing games here at All-stars - card games that is!  We have the widest selection & best prices around on Magic the Gathering, Pokemon & Yu-Gi-Oh cards, accessories & supplies.  We sell singles, booster packs & boxes, decks, special editions, supplies...you name it!  All at discounted prices too. 

We are presently hosting no fewer than 3 Magic the Gathering tournaments in our store each & every week, with plans for even more events in the making.  We have a super-nice crowd of regular players ready to challenge your skills, why not come & see how you match-up with some of the most skilled players in our area?

All of our Magic events are DCI-Sanctioned (aka "official").  If you're not a DCI member no sweat, we'll sign you up when you come to play.  We generally play a low-key booster draft tourney every Wednesday & Friday evening at 6 pm (the latter as part of a program known as FNM (Friday Night Magic).  Only basic knowledge of the game is required - no need to even bring cards.  Just pay the low entry-fee & you're ready to roll!  Draft prizes include rare FNM Foil Promos as well as 2 BOOSTERS PER PLAYER in our prize pools!!  We have huge prize pools at all of our events & EVERYONE THAT PLAYS GETS AT LEAST ONE BOOSTER PACK AS A PRIZE!

Every Saturday we hand our tables over to COMMANDER fans - Come in any time & pit your Commander deck against those of our super-friendly players!

In addition to our normal events, we go all-out & throw great parties whenever a new Magic set comes out.  First there's our GIANT PRERELEASE WEEKENDS, held the Saturday & Sunday 1 week prior to each release date in the Oxford Valley Mall Community Room.  Prereleases give players a super preview of the new cards & a chance to play with them before they even become available for sale!  The following Friday is always release day, and we celebrate the new set's arrival with yet another bash, the LAUNCH PARTY!  A month later, once players get comfortable with the new cards, we have biggest prize pool tournament of all, known as GAMEDAY.   A humungous prize pool, 10 PACKS PER PLAYER, plus full-art foil promOS and playmats for the top finishers!

Magic the Gathering Cards & Events

Call Us 215-752-4500                                                                                               18 Oxford Valley Mall, Langhorne, PA 19047                                                                                                                                   

COME PLAY MAGIC WITH US!

All-Stars is an original Wizards of the Coast Premier Store and Advanced-Plus Level Tournament Location!  2016 will be our 23nd year selling Magic the Gathering! We host in-store DCI-sanctioned Magic tournaments several times weekly!  We also host MTG Pre-Releases, Launch Parties, Game Days & more!  If you're a mature player that can get along in a friendly but competitive environment, come on down & join the fun here at All-Stars!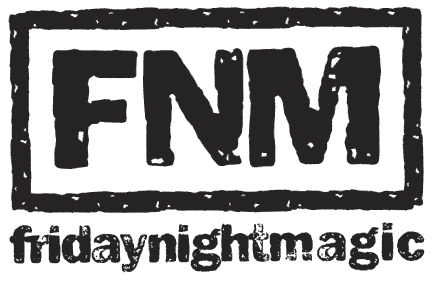 We will gladly ship any of our Magic items anywhere in the Continental U.S.  Just let us know what you need & we'll get right back to you with a great price & e-z payment options - you'll be playing in no-time!

WE ARE A WOC CERTIFIED INTERNET RETAILER!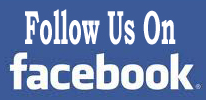 GET COOL PROMOS AT FRIDAY NIGHT MAGIC

PLAY MAGIC AT ALL-STARS!  OUR PRIZE POOLS & PLAYERS ARE SECOND TO NONE!

ATTEND OUR NEXT GALA MAGIC EVENT!

ALL-STARS / GIANT PHILADELPHIA AREA 

ELDRITCH MOON

PRERELEASE WEEKEND

SAT & SUN, JULY 16/17

OXFORD VALLEY MALL COMMUNITY ROOM

LANGHORNE, PA