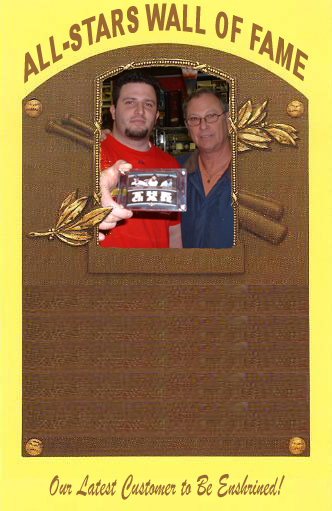 We have proudly been serving the Collectors, Gamers & Anglers in the SE PA & NJ area for over 2 decades!  We buy, sell, trade & consign quality items 7 days a week at our longtime retail location on the outside of Oxford Valley Mall in beautiful Langhorne, PA.

Welcome to All-Stars Collectibles!

Voted "Best of Bucks County" 9 Times

We pride ourselves on Honesty & Integrity

Appraisal Service available

We'll get you Top Dollar for your valuables

Selling Your Collectibles & Valuables

Our company is your best bet to get top dollar for your valuables.  We can buy your stuff outright or consign it in our retail store or through our online venues; We specialize in getting great prices for virtually anything of value including any of the following & more:

Valuable Trading Cards

Old Train Sets

Old Children's Toys

Stamps & Coins

Valuable Dolls & Figurines

Valuable Artwork & Prints

Antiques of any sort

Old Fishing Tackle

Gold, Gemstones etc

Virtually ANYTHING OF VALUE!

Authentic Signed Memorabilia; The Hottest Factory-Direct Sealed Products; Over 300 thousand modern & vintage sportscards; Full line of card supplies.

Magic the Gathering Advanced Tournament Store;  DCI-Sanctioned MTG events several times weekly. Huge Prereleases & Premium events!

Sports Memorabilia & Trading Cards

Magic the Gathering Tournaments & Events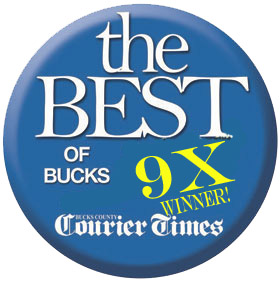 Call Us 215-752-4500                                                                                               18 Oxford Valley Mall, Langhorne, PA 19047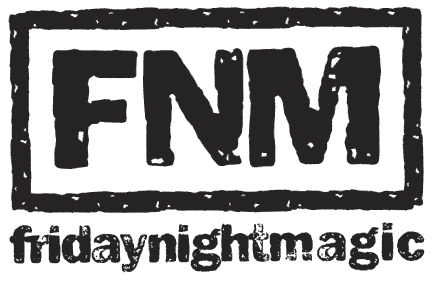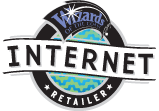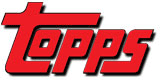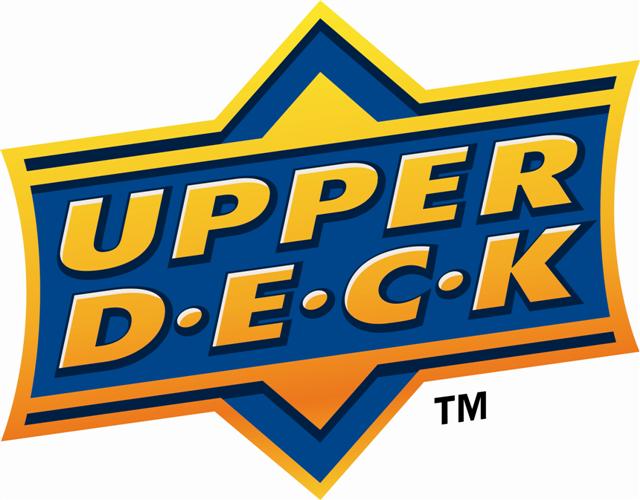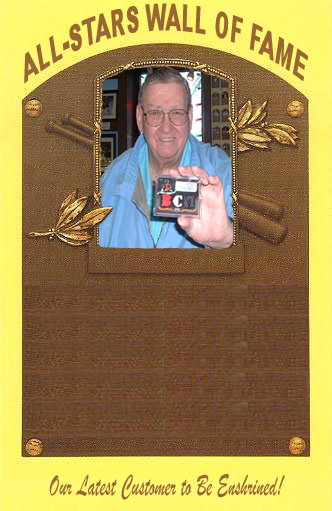 INDUCTED MARCH 11 2011

MATT RYAN AUTOGRAPHED

TRIPLE GAME-WORN

JERSEY CARD 1-OF-1

2009 TOPPS TRIPLE THREADS

VALUE: BIG BUCKS - IT'S

THE ONLY ONE!

See More "Wall of Fame" Hits
Here
!


Just click on whatever groups you're interested in...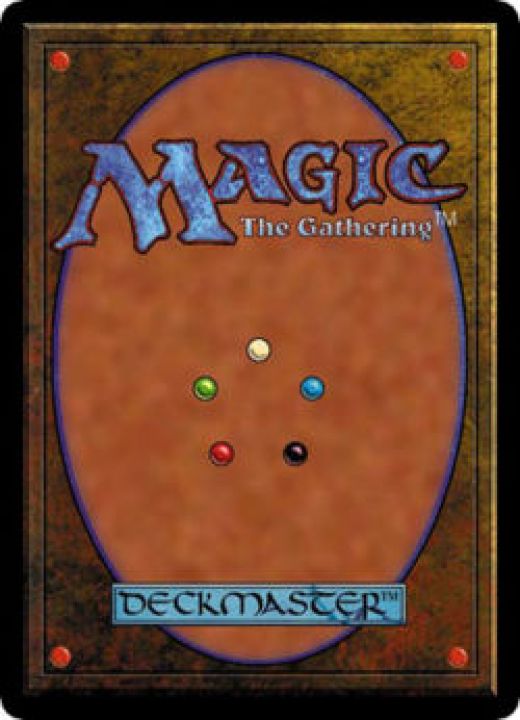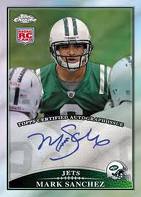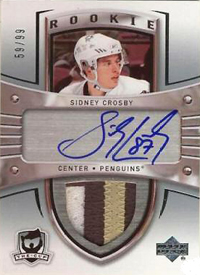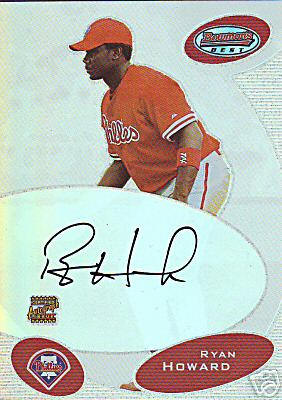 We're A Collector's Paradise!


ATTEND OUR GIANT PHILLY-TRENTON AREA KHANS OF TARKIR PRERELEASE WEEKEND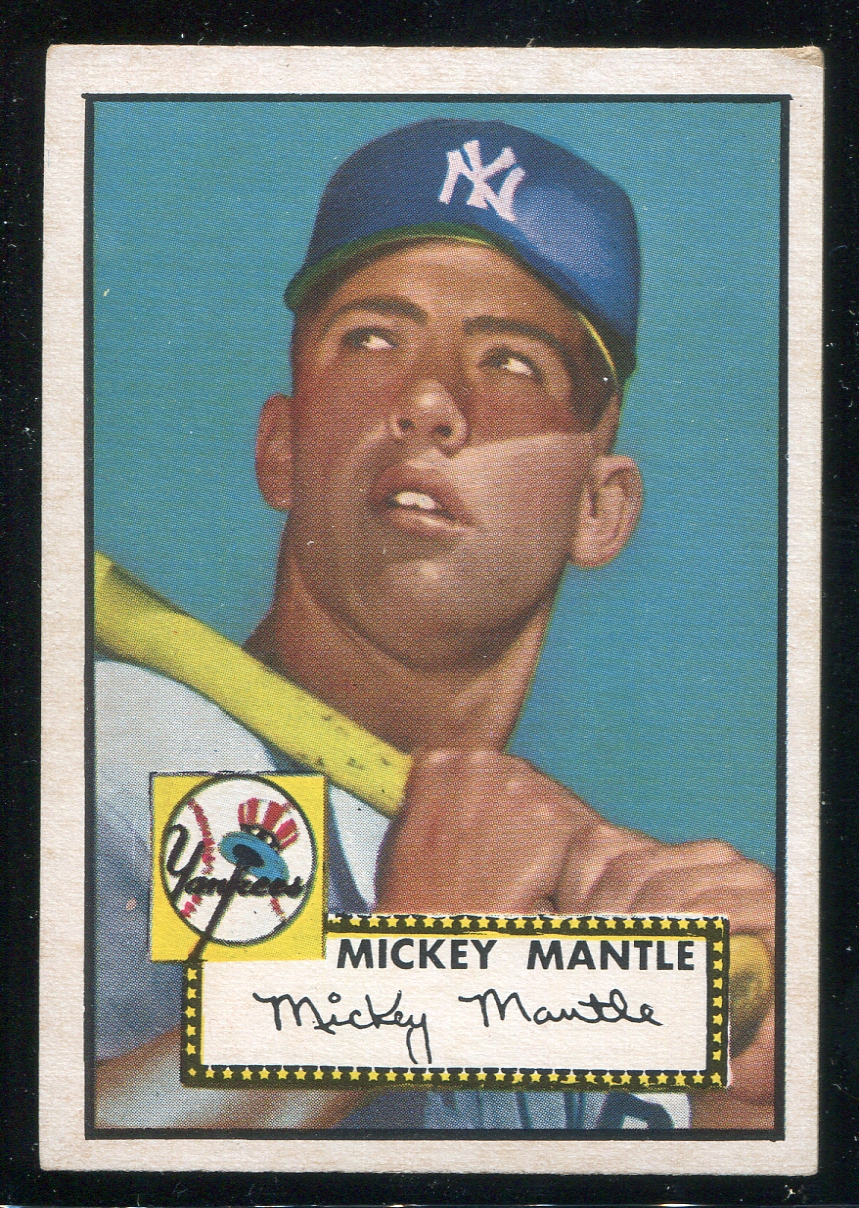 Stop By Soon & See Our 1952 Topps Mickey Mantle Card!!!